My ban several weeks ago is completely unrelated to this post, but after speaking with our beloved Sascha, I have decided to propose a possible change to the existing rule against using multiple accounts in specific circumstances.

In team games, when there are two or more sides in a scenario or perhaps any normal map, when a user decides to use one or more accounts to fill the side of his team when the game is not filling, he should not be punished at all. For example, many players play both Austria and Bulgaria in WW1, this happens at least 3 times per day yet I don't report them 1. because I like them and 2. because the existing rule would have them banned. Certainly, if I was reported for using Austria and Bulgaria in a single game, I would be banned for at least 3 months, perhaps permanently banned because, you know, I violate the rules so frequently, right? I'm a huge criminal, right? Think on that.

At the very least, moderators should consider the context of the violation rather than administering some ban without consulting the person who was accused, and without knowing exactly why the accused used an alt.



By the way, if you were curious, I was banned for 2 days for using two accounts in the spectators room, without actually using the accounts in-game. I "trolled" the game a little even though the host, who was in charge of the game, never kicked me. Yes, very appropriate, I'm aware.
----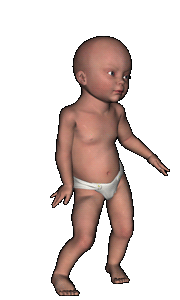 Loading...
Loading...